ready to grow your business in boating?
Marine Marketing Tools is a collaborative site to share marine marketing best practices, tools and resources - exclusively for boat dealers, marinas, boat builders, marine suppliers, boating product manufacturers and boating service providers.
get the tools to grow YOUR business in boating
find marine growth tools
Marine Marketing Best Practice Articles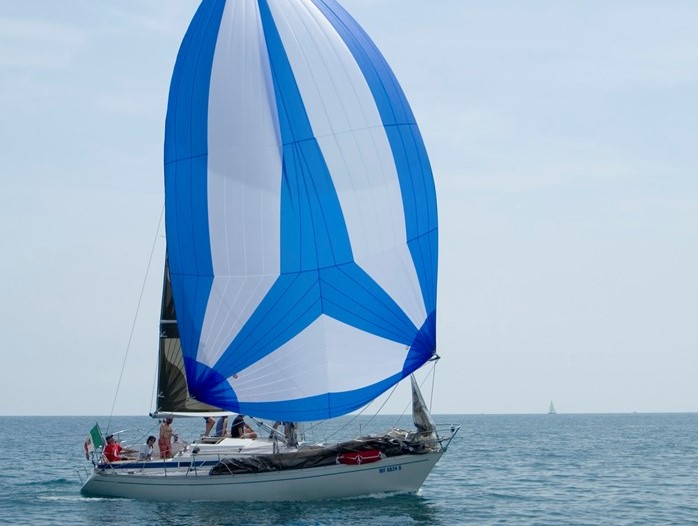 Create valuable marine content to showcase your expertise, reach more boaters and build authority in your boating business niche Whether...
Read More