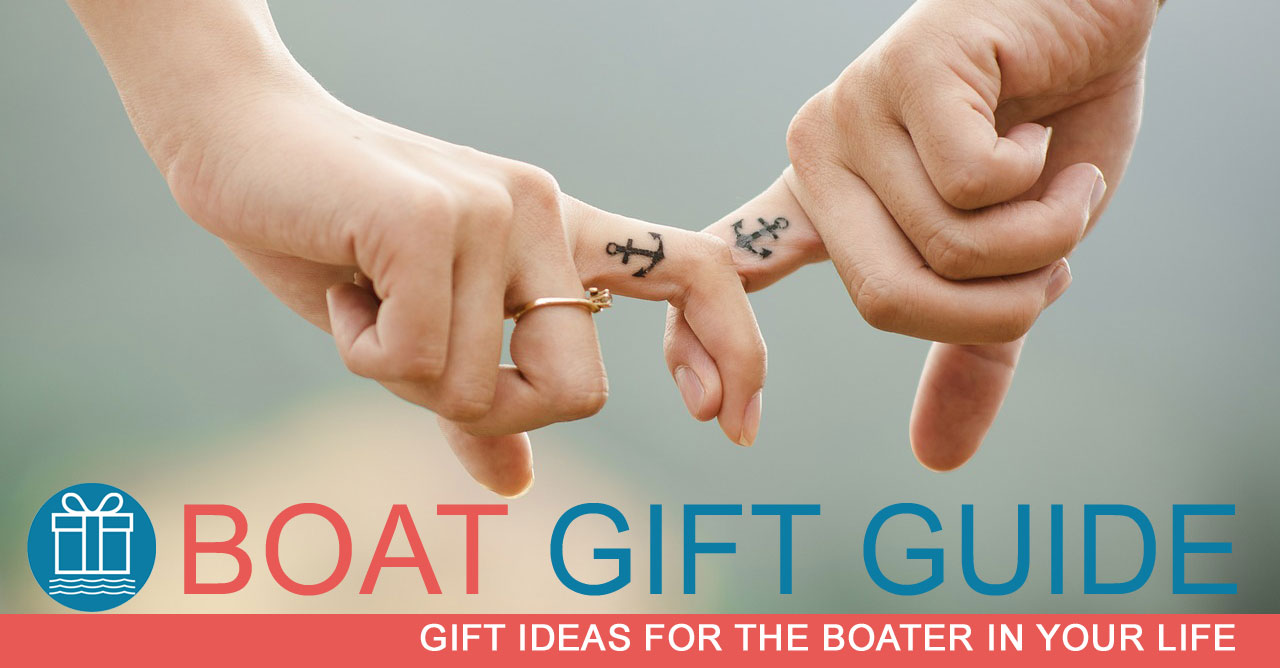 'Tis the season for shopping – if your product appeals to boaters, print or digital boat gift guides could be a big sales generator for your marine business
As the holiday shopping season approaches, gift guides have become a popular way for shoppers to find gift ideas, while giving retailers increased visibility to potential new buyers. Finding a targeted gift guide – like a boat gift guide – puts your boating product in front of the most relevant buyers possible.
If your business sells boat gear or other nautical items, advertising in a boat gift guide is a great way to reach people looking for gift ideas for boaters – or even to offer others ideas for themselves.
Advertising placements in a boat gift guide have many benefits for marine businesses selling boating products:
Targeted advertising to boaters
Reach new audiences not aware of your brand/product
Added credibility (or perceived endorsement) being listed as a gift option
In the boating industry, most boating publications print a gift guide feature showcasing a handful of select products from new technology gadgets to nautical keepsakes. Its typically a catch-all of products, but some take it a step further and segment gift ideas by price or recipient.
However, by late October or early November (when most businesses may start ramping up their holiday marketing activity) advertising opportunities in print are probably long gone. Most November/December print editions are already hitting the street or are are well past close dates for placements.
Marketing Tip: Make note of which publications publish a boat gift guide and send out a targeted product pitch well ahead of the issue the following year. Include a brief description, price, availability and a high resolution photo. Publishers typically work at least 2-3 months ahead of a monthly issue. If the issue prints in December it may even distribute in November – you'll want to reach out to editors by August for consideration in the gift guide issue.
---
---
Online Boat Gift Guides
If you missed the timeline for print advertising, luckily there are usually digital opportunities still available well into the holiday shopping season. Some of these digital boat gift guide opportunities may include:
Online gift guides – a category based listing of gift ideas online
Email newsletter blasts – special email promotions with gift ideas
Social media promotions – co-branded posts on Facebook or Instagram to promote companies or products
Digital boat gift guides are typically more cost-effective and much easier to track. As a bonus, you can link your offer direct to the "buy now" page of your site for online sales.
To identify these opportunities, reach out to boating publications to see what may be available to promote your product in their gift guide. Special one-time email newsletter blasts may not be listed in their media kits. Social media promotions may not be standard but can often be negotiated.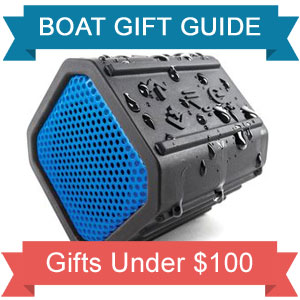 Other online boating sites, like MyBoatLife.com, offer a year-round gift guide for boaters that gets very popular approaching the holidays and in the spring when boating season picks up in cooler climates.
Gift guide categories include:
Boat gifts by Recipient – Men / Women / Kids / Pets
Boat gifts by Price – Over $100, Under $100, Under $25
Ornaments & Holiday (including stocking stuffers)
MyBoatLife.com boat gift guide listings start at only $150/year per product listing – making it a very affordable advertising option on a niche boating site.
If you own a boating product site, sending out gift idea communications to your customers and prospects is also a good idea. Post gift ideas frequently on social media, send out gift idea round-up emails and have a special place on your site designated to gift ideas for boaters.
Throughout your holiday marketing initiatives, its also important to remember key shopping dates:
Black Friday – the Friday after Thanksgiving in the U.S.
Cyber Monday – the Monday after Thanksgiving in the U.S.
Small Business Saturday – the Saturday after Thanksgiving in the U.S.
Green Monday – second Monday in December is the biggest shopping day of the year
If your business sells boat gear, nautical items
---
The following two tabs change content below.

Diane is a marketer, avid boater and author of the award-winning book
PR Tools to Toot Your Own Horn
. In addition to being founder of MarineMarketingTools.com, Diane runs the small business site
SBMarketingTools.com
and the boating lifestyle sites
MyBoatLife.com
and
BoaterKids.com
.

Latest posts by Diane Seltzer (see all)