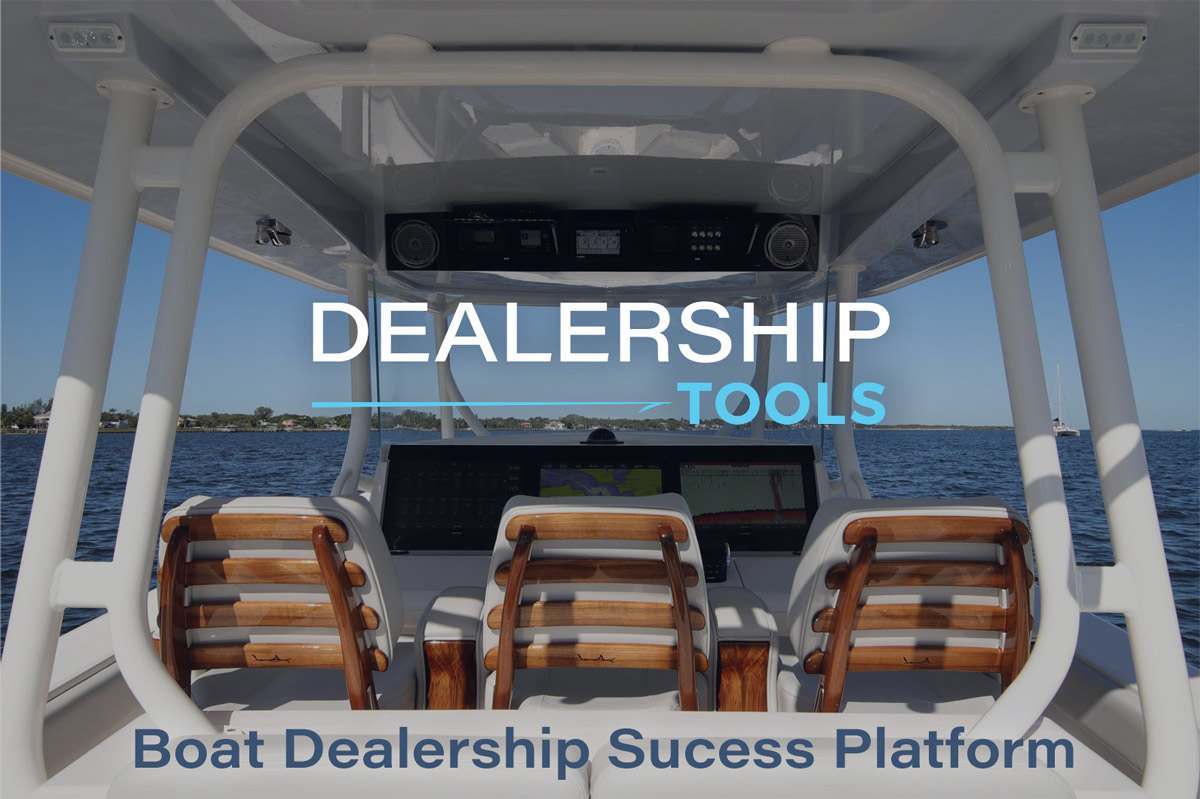 In February, the digital marketing and software agency "Dealership Tools" launched a new website tailored for the marine industry. Dealership Tools (DT) assists dealerships and brokerages to increase their boat sales through a combination of a new boat dealership website and specialized marketing offerings.
Dealership Websites
As part of their services, DT offers a dealership website generator that instantly creates a new responsive website for their clientele. Their dealership website software can build a new website filled with boat inventory in as little as 15 minutes. After the site is completed, the URL of the website and its Name Servers can be redirected to the new website content.
Boat Dealership Success Platform
Dealership Tools specializes in marine-based digital marketing, boat inventory, and lead management. Their offerings also include YouTube Commercials, PPC advertisements, Leads Generation landing pages, social marketing, as well as in-depth website text content, custom graphics, photography, and videography. The combination of their marine-based websites, along with their marketing services are referred to as their "Boat Dealership Success Platform".
"Over the last 10 years, Dealership Tools has helped grow our online success to stay ahead of our competition."
Gary Ingman
Owner – Ingman Marine
www.ingmanmarine.com
Integrates With Popular Software
DT dealership websites are compatible with the latest software offered in the fields of Social Media & Marketing, Finance & Accounting, Calendars & Scheduling, Contracts & Forms, and Sales & CRM Systems. The Dealership Tools platform will work with SalesForce, Quickbooks, Freshbooks, Google products, Microsoft products, Docusign, eSignatures, and additional software.
Organic SEO and Content Writing
Adding new content to a website is an important part of digital marketing. Dealership Tools supplies its clients with a wide variety of internet content. According to Dealership Tools, updating a dealership's product specials, articles, blogs, or other site text greatly improves a website's domain authority and can boost search engine rankings.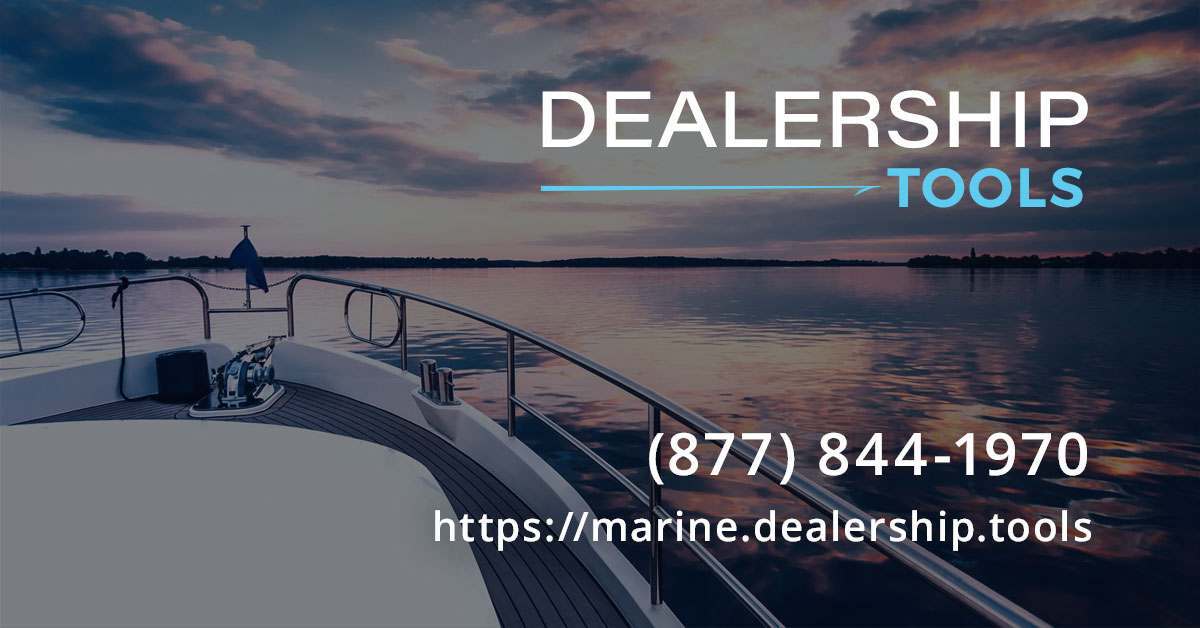 Dealership Tools uses marine industry-specific marketing and, with the use of its new dealership platform, attracts new boat buyers to their modern, responsively designed websites. Learn more by contacting Dealership Tools at (877) 844-1970 or schedule a demo.
---
The following two tabs change content below.

MarineMarketingTools.com
provides occasional coverage on marine marketing newsworthy events and other updates that offer marine marketing opportunities to grow businesses in boating. If you are interested in a profile, please see our
sponsored post opportunities
.

Latest posts by News Editor (see all)