---
---
Find advertising tools to build a brand, generate awareness and attract new customers for your business
From marketing your used boats for sale to selling your marine supply products online, advertising keeps your business top of mind, gets you noticed and generates leads.
Products and services featured in the advertising tools directory offer free or low-cost ways for small businesses to improve print, online or local advertising on a budget. Most tools offer Free Trials to get started and test out services.
---
Online Advertising / Product Sales Advertising
---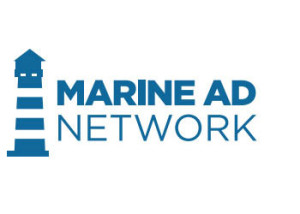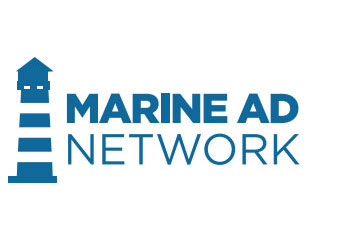 Marine Ad Network – Online Advertising in Boating
The Marine Ad Network is the only online advertising network 100% devoted to the boating industry. Marine Ad Network connects publishers, advertisers, and users by serving over 16 million monthly impressions to a network of over 200 marine and boating related websites, blogs and boating groups.
Try this Tool: Learn more & Sign-up
---

Amazon Product Ads – Cost per Click Advertising
Sell your boating products on the world's biggest marketplace. Amazon.com offers online retailers the ability to showcase products to buyers shopping for related products by placing their product ads on Amazon.com, reaching millions of visitors in a highly targeted cost-per-click ad program.
Try this Tool: Sign-up for Amazon Product Ads and get $75 worth of free ad clicks
---
Small Business Online Marketing Tools
---
Test Drive Small Business Tools
Test Drive gives small business owners free access to the latest tech tools. Featuring innovative products from the startup community, Test Drive helps small businesses get an edge on their competition. Try ground-breaking tools, built exclusively for small businesses.
Try this Tool: Test Drive New Products
---

Website Rocket – Local SEO Software
Website Rocket was built with the small business owner in mind! Our DIY local SEO software provides users with step-by-step instructions on how to optimize their website along with easy-to-follow online marketing and link building tasks to help them build website authority and increase rankings in search engines like Google.
Try this Tool: Get started with Website Rocket
---
Local Business Directory Listings
---
Yahoo Local Works – Advertising Solutions
Is your business listing accurate across the web? With Yahoo Local Works you can do a free scan and see how your business listing appears across 40+ key directories. Yahoo Local Works can then help you get accurate business listings across top 40+ directories (like Yahoo Local, Yelp, WhitePages, Bing, MapQuest, Superpages, and more!), while giving you tracking of impressions and reputation metrics.
Try this Tool: Get Listed in 40+ directories
---
Advertising Media Plans
---

Advertising Media Plan Template Package (SBMarketingTools.com)
Make the most of your print and online advertising plans… Prepare an annual media plan and budget for print and online advertising with this downloadable worksheet package developed by SBMarketingTools.com that helps businesses create a budget, review ad sizes and rates and develop an annual advertising calendar for scheduled media placements.
Only $5.99 with unlimited use – Learn More and Download Now
---
Find More Tools:
Advertising  –  Branding/Graphics  –  Direct Marketing  –  Marketing Plans  –  Public Relations  –  Social Media  –  Websites
---