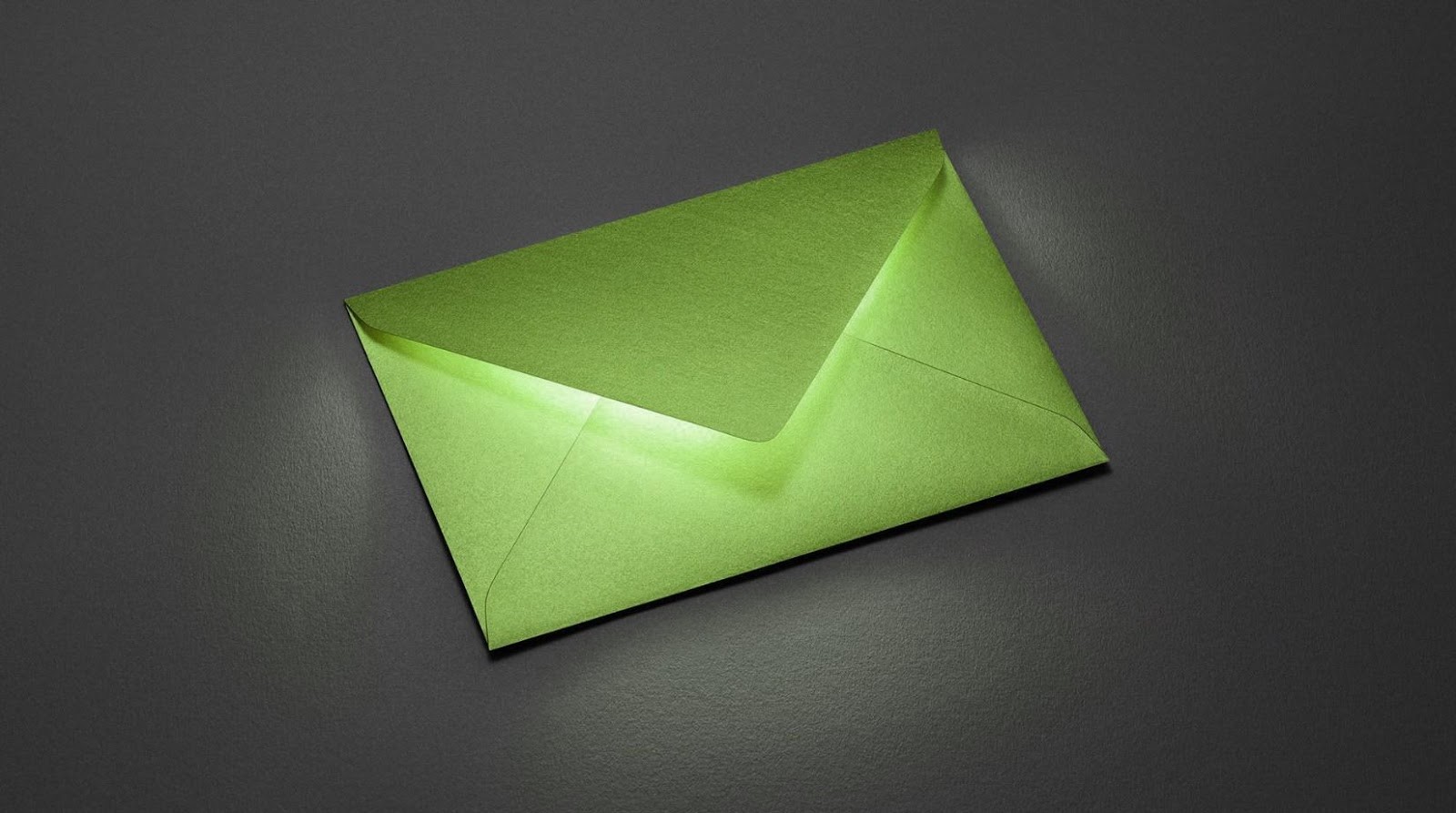 ---
Optimize your local boating event attendance with these tips to ensure customer event invitations are sent at the right time to the right people
Hosting an event is indubitably a great way to engage with your clients, as well as one of the best ways to drive traffic to your store and generate leads.
Say you are hosting a Demo Day at your local lake or dealership so your customers can come test drive their favorite boat. What better way to find out what the newest models have in store than to see it first-hand? Plus, a day on the water is fun for everyone and an experience like that makes for a lasting impression.
Are you excited yet? I am. But – commence bubble-bursting – first your customers need an invitation to attend. There is a bit of an art form in inviting folks to – let's be frank, a sales event with lots of fun sprinkled on top. Invitations should be personalized, and perhaps most importantly, timely.
Your customers need enough time in advance to plan to be there but not so far in advance that they forget about it before it happens. So what's the best way to go about inviting customers to your events?
Before we get into the details, note that there is no perfect system that works for each and every customer. However, the following techniques have been proven with ample research to be successful for the majority and maximize your event's attendance rate.
These are a few tips on when and how to invite your customers to an event.
---
---
Call and invite your customers personally
The most powerful way to invite a consumer to an event is with a one on one conversation over the phone. Not only does this add a personal touch that allows your customer to feel valued but they will often open up with needs such as service, parts, or sales, you probably wouldn't know they had unless you called; everyone wins.
Based on an study where over 700,000 boating customers were called, the best time to call and invite them is one week prior to the event: 7-9 days. Calling earlier out than one week commonly resulted in the customer forgetting about the invitation or the event's details. Calling only a few days prior resulted in many already having made other commitments. Of course, there was some overlap in those occurrences but the 'sweet spot' that produced the best outcome was one week in advance of the event.
Transparency note: Calling an entire customer base within such a narrow time frame can cause a labor challenge for some boat dealers.
Let's address this by looking at logistics:
Time and Labor considerations
Example: A dealership has 3,000 customers in their database that they would like to invite to an event. In order to connect with the highest percentage of their customer list, assume it will require 3 call attempts to reach each one. (Why 3 call attempts: The caller may not reach them the first or second time, and calling more than three times may end up bothering the customer.)
So, 3,000 customers x 3 call attempts is 9,000 phone calls. On average, one caller can manually make about 100 phone calls in an eight-hour work day. 9,000 calls at 100 phone calls per day would take one caller 90 days to reach every customer. Oops, that won't work, but neither would adding more staff members to complete a task that is so inevitably temporary.
This is the beginning of a long list of reasons why many boat dealers are turning to third-party call center services who specialize in Outbound Calling campaigns for Boat Dealers. Yep, those exist, and they are very useful in addressing major concerns like campaign time management, script writing, and customer base purification. Detailed campaign reporting and third-party validation are just a few other neat benefits of these services as well.
Email Marketing / Follow-up
There is some controversy surrounding this particular topic with regards to its level of effectiveness. Let us myth bust some common arguments against email marketing while simultaneously explaining why it is such a handy tool for inviting customers to events…
Myth: Email is an antiquated marketing platform.
With 4.3 billion email accounts and 66% of people checking their email multiple times per day, your customers are going to see your email even if they lead busy lives. The trick is getting them to want to open and read it. We can address how, in detail, another time. Short answer: Make it interesting, and what interests you would probably interest your customers. Just keep it professional.
Next Myth: The email space is crowded and therefore less effective as a result.
Well, half myth. The email space is very crowded but there are many factors involved in how successful an email campaign is and a crowded space isn't one of them.
One factor is how often emails are sent out – Companies that send no more and no less than 2 emails per month get the most email opens.
Refining your email list will optimize who is actually receiving your invite… and who isn't. Creating a subject line that is clear, concise, and even catchy is hugely important; almost as important as how well the email renders on both desktop and mobile.
Lastly, on the list of important factors of course, is what day of the week and what time of day the invitation is sent. To illustrate, here are some helpful stats: The best days of the week to send emails to your customers are Tuesday, Wednesday, or Thursday. And the most impactful time of day to send your email is mid-morning around 10am.
One last statement in defense of email effectiveness is the fact that smartphones keep email very relevant. Since tiny computers disguised as calling devices are in the hands of most, if not all of your customers, it is easy to reach your audience through email; almost as easy as it is for them to check their email multiple times/day on their phone, which 88 percent of smartphone users do… do I sense a synchronicity here?
Email also serves as a great follow-up tool after a call campaign. Once your customers have been invited via phone call, send a friendly reminder of the event via email. It is the perfect marriage of the two and is a very successful system to implement.
Your events are incredible and a lot of effort goes into planning them. For large events or small, the tips in this article aim to help you maximize your attendance rates by inviting them in a timely and effective manner. It is always worth the effort when your customers show up, enjoy themselves, and potentially make a purchase. Now, go forth and invite like a pro.
---
The following two tabs change content below.

Amir is the Co-Founder of
Marine Dealer Solutions
(MDS) and has over 15 years of experience in the Automotive and Marine industries. He has directed large business development based technology solutions with a human touch. He is an accomplished innovator of technology solutions and BDC strategies that have generated over $100 million in incremental retail revenue for MDS's clients over the past three years.

Latest posts by Amir Danaei (see all)