ADVERTISING TOOLS
Print, online and promotional video ads
Find advertising tools to build a brand identity, generate awareness and attract new customers for your marine business
From marketing your used boats for sale to selling your marine supply products online, advertising keeps your business top of mind, gets you noticed and generates leads.
Products and services featured in the advertising tools directory offer free or low-cost ways for small businesses to improve print, online or local advertising on a budget. Most tools offer Free Trials to get started and test out services.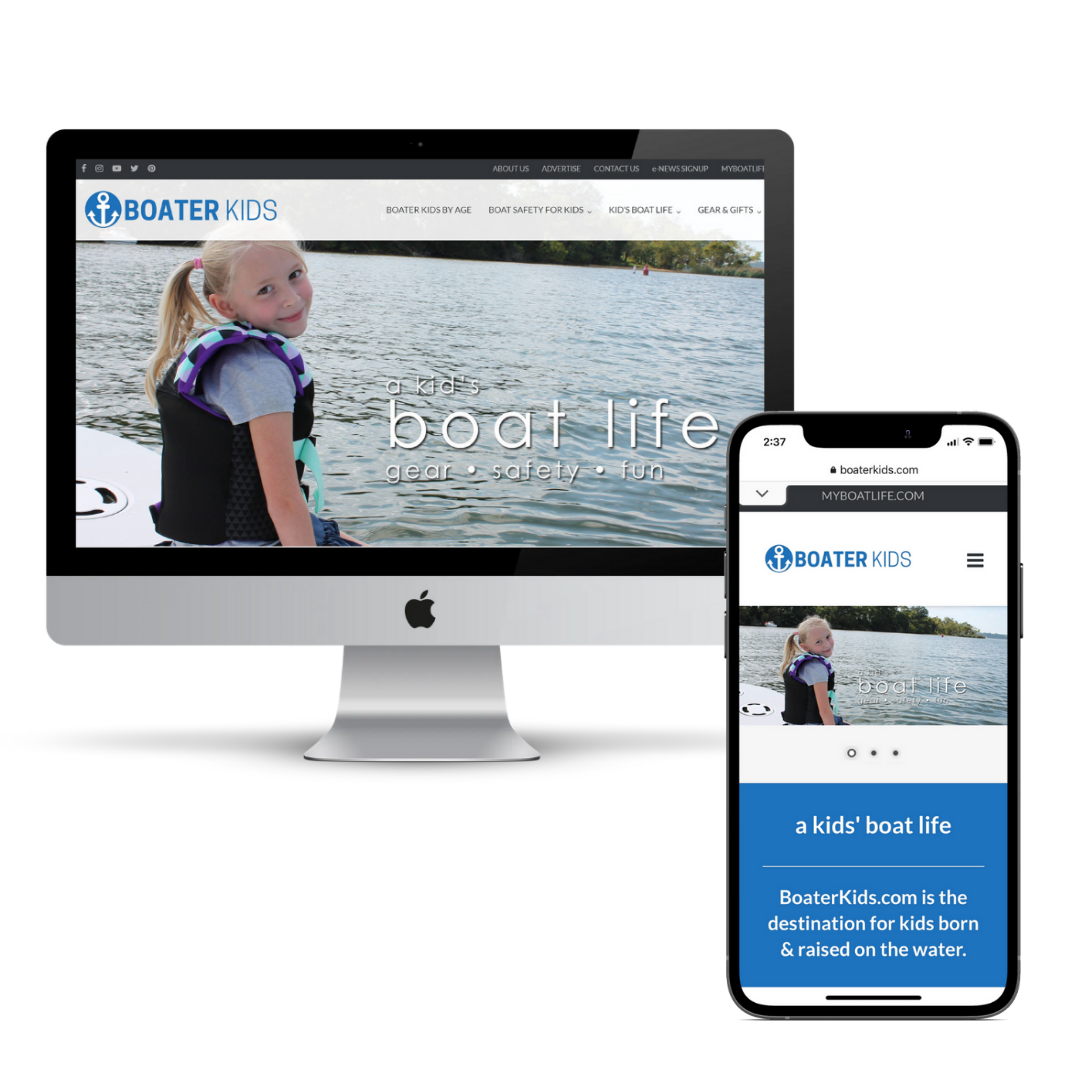 Boating Lifestyle B2C Online Advertising
Reach boaters with your boat products or services on the boating lifestyle sites MyBoatLife.com or BoaterKids.com.
Both boating lifestyle sites are focused on recreational boating and topics of interest with boating enthusiasts seeking more information - from gear to services. Marine industry advertisers can get access to a highly relevant niche site & audience at affordable rates well below traditional boating magazines.
Advertising & Content Partnerships Include: banner advertising, sponsored content, gift & gear guide listings, content & branding packages and social media promotions.
Find More Marketing & Productivity Tools
Add your product or service to one of our marketing or productivity tools directories - LEARN MORE.
Disclosure: This site may contain links that are affiliated with companies where we receive compensation. Also, as an Amazon Associate we earn from qualifying purchases. Full disclosure policy.