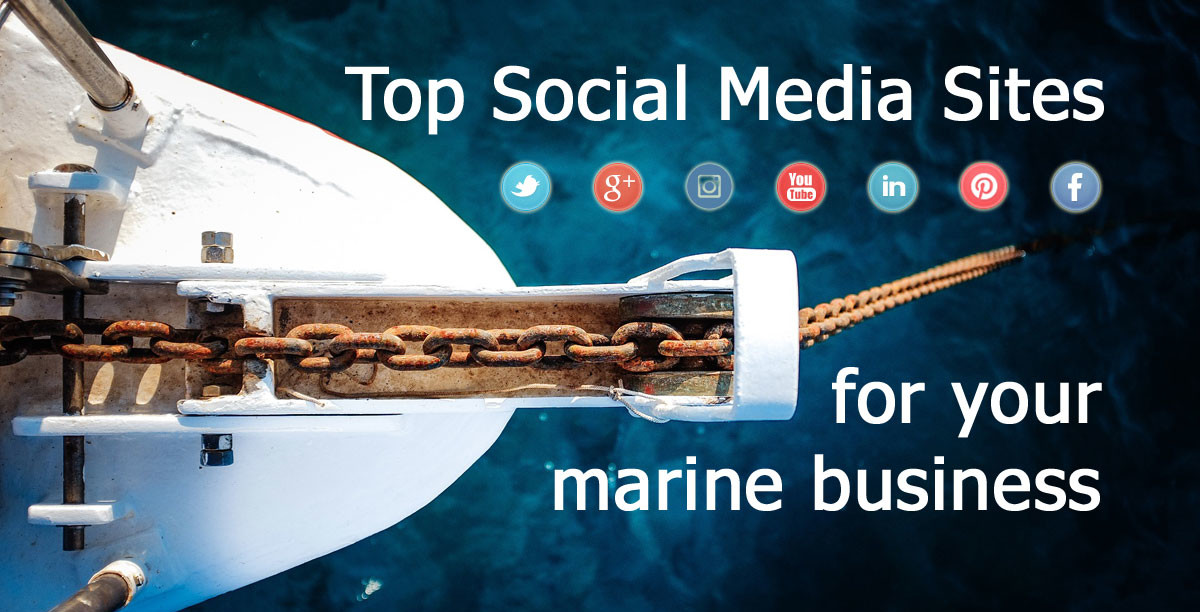 Social media may be nothing new, but it's fair to say that it is often widely underused and misunderstood by many SMEs and marine businesses.
By its very nature social media is both social and extremely mobile, making it a great way for marine businesses to target yacht crew, key decision-makers and the supporting businesses. But which social media platforms should be used and why?
With an overwhelming wealth of networks available, Yachting Pages looks into the best social media platforms to focus your efforts on, saving you valuable time and providing guidelines on what should be shared where.
---
---
Top Social Media Platforms for Marine Businesses
---

Facebook
Still one of the most popular social media platforms, Facebook proves to be particularly popular with crew – great if this is the market that your business is targeting. Post often, like relevant posts, and share fun moments and interesting articles.
---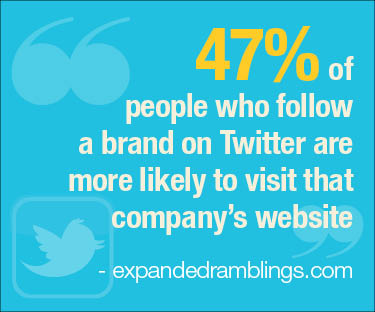 Twitter
Launched 10 years ago, Twitter is still as popular as ever. Short, sweet and to the point, it allows you to quickly share and interact with those in your industry who have chosen to connect with you. Make friends, build relationships and keep it fun.
---

LinkedIn
As the largest professional social network, LinkedIn is the best place to start industry discussions. Post, share and discuss; it's the ideal place to target marine businesses, industry professionals and job seekers alike, if your recruitment is your game.
---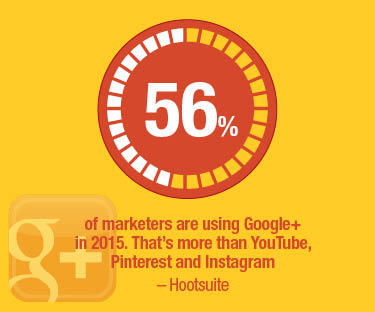 Google+
The majority of internet-users are connected to Google+ in one way or another. It may be hard to gain a following here, but it's worth the effort for the SEO and ranking benefits. Set up a page, share content with influencers and use relevant hash tags. You could also check out Google+ Hangouts as a platform for client meetings, customer support and demonstrations.
---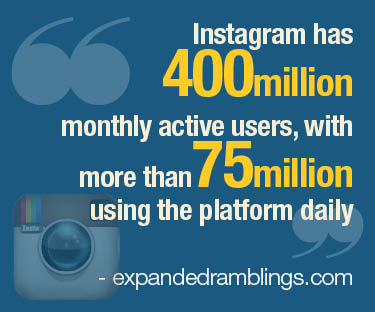 Instagram
Images are at the heart of every social media and its users. Instagram is a great way to share the sights you see as you seen them, and, if you're a business that travels, it's a great way for fans and clients alike to keep up with you as you travel the world. Luckily, spectacular superyachts and luxury destinations make for great photography.
---
Pinterest
Another way to the hearts and minds of workers within the marine industry, and even users beyond the sector, posting to Pinterest allows users to like, share, save and aspire to your images. Unlike Instagram it's linkable providing great SEO benefits, and hopefully, valuable visits to your website.
---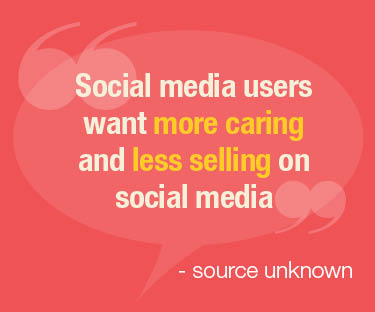 YouTube
Videos of superyachts, boat shows and office antics all do well on YouTube. You can also create tutorials and demonstrations and put a face to your brand. Share the HD videos of the industry or your products and watch the views go up. Linked to Google, YouTube also has great SEO benefits.
---
Find out more and read Top Tips for Making Social Media Work for Your Marine Business at Yachting Pages.com.
---
The following two tabs change content below.

Sarah works as part of an established marketing team at the
Yachting Pages Media Group
. Present aboard 97% of superyachts globally, Yachting Pages is the world's leading superyacht directory, available in print and online, offering marine businesses help with their marketing and advertising strategies by putting them directly in front of key decision-makers in the industry.

Latest posts by Sarah Rowland (see all)