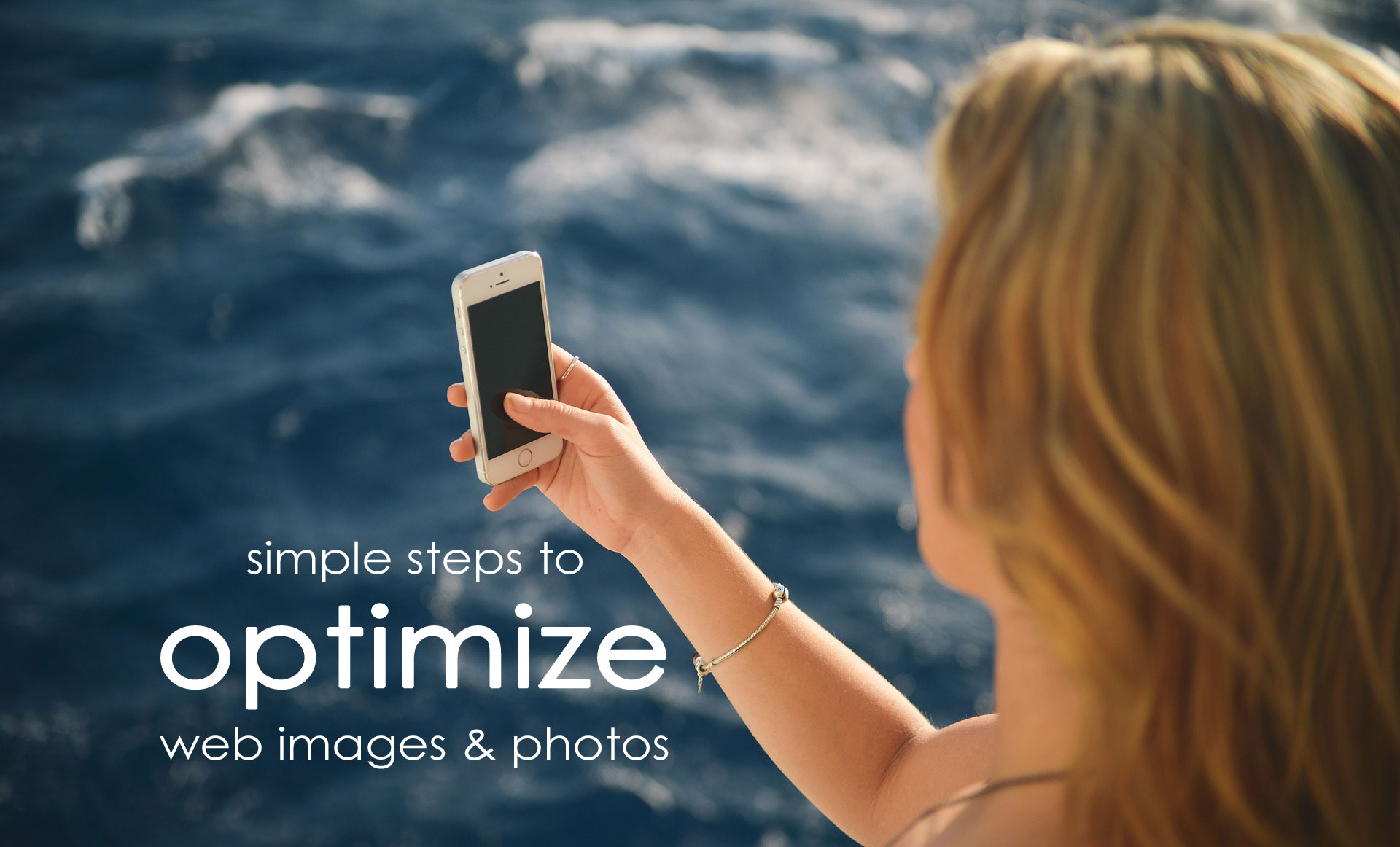 Stunning imagery combined with exceptional content, makes for a great business website, with images and photography helping to create beautiful web pages that showcase products and services effectively.
The marine and boating industries offer up some stunning photography opportunities – from showcasing beautiful yachts and boats to amazing waterfront destinations. When you post these images and photos to your website they not only allow for eye-catching content, but also hold the key to some great SEO benefits. Optimizing image files well will improve both website usability and search engine performance.
Yachting Pages has created a seven-step guide to optimising web images, so marine marketers can unlock some great hidden performance improvements.
Here are some highlights from their checklist for optimising web images and photos:
---
---
1. Source high-quality images
The finished result will only be as good as the images provided, but good web design is often simple. Keep things streamlined and relevant for an optimum user experience; fewer images mean quicker page load times and less 'noise'.
Taking your own boat photography? Be sure to check out tips from marine photographer professionals for great boat photos.
2. Resize, resample and format correctly
Images should always be 'resampled' for web, rather than resized. This will avoiding changing the appearance of the image as much as possible while shrinking file sizes, again to improve page load speeds.
There is a 'right' file type for each particular image, so be sure to read up on the formats and their display benefits, and export them in the display size needed, rather than using code to adjust them on the other end.
3. Save images for web
Software such as Photoshop will often have an option for saving for web and devices. This will help you in selecting the right combination of settings for a clear and web-friendly image. This may mean a compromise between display quality and file size.
4. Name images descriptively
Once exported, images must be 'tagged' up correctly. They should be saved with descriptive file names before being uploaded to your CMS system, as this will allow Google and other web browsers to 'read' your images for relevant key words and phrases.
Make sure you are using keywords with image and photo files in the following places:
File Name
File Description
Alt tags
For more, follow the full seven-step checklist to optimising web images from Yachtingpages.com.
---
The following two tabs change content below.

Sarah works as part of an established marketing team at the
Yachting Pages Media Group
. Present aboard 97% of superyachts globally, Yachting Pages is the world's leading superyacht directory, available in print and online, offering marine businesses help with their marketing and advertising strategies by putting them directly in front of key decision-makers in the industry.

Latest posts by Sarah Rowland (see all)