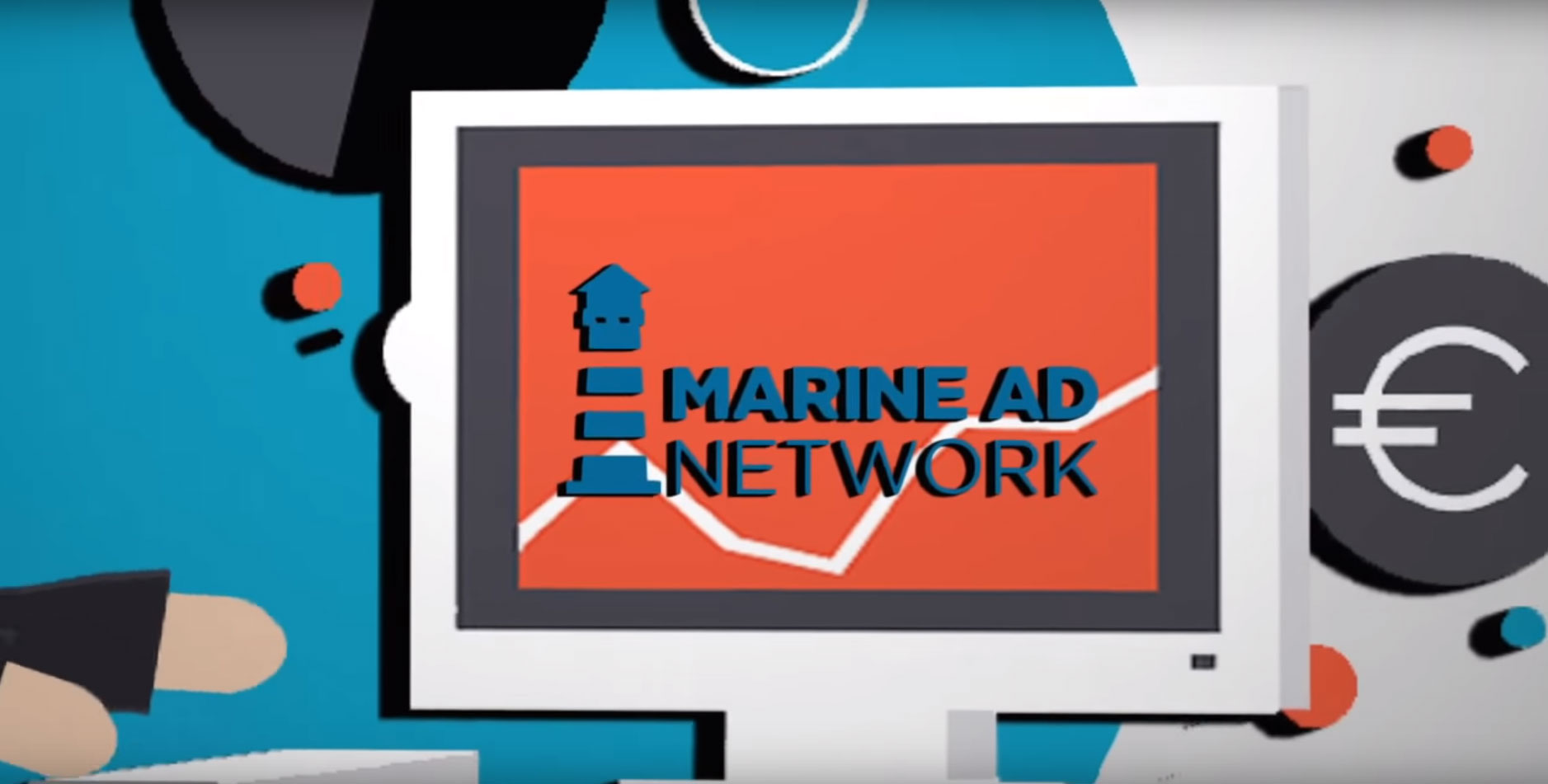 If you are running a business in the recreational boating industry – marina, boat dealer, boating product or service – your number one marketing goal is certainly to reach more boaters.
more BOATERS = more LEADS = more SALES.
Although social advertising like Facebook with enhanced targeting capabilities have given advertisers more options, reaching boaters on the sites that they frequent is also a key strategy.
Many marine businesses have turned to PPC advertising (like Google or Bing) as a way to reach advertisers on websites, and it can be a very cost-effective way to spend your marketing dollars. The problem is that PPC ads can appear anywhere – often appearing on non-boating related sites where boaters may not be actively seeking boating products or services.
This is why we are excited to partner with Marine Ad Network – an online advertising network 100% devoted to boating.
Here are some key reasons why we think its a smart strategy to allocate at least some of your online marketing budget to the Marine Ad Network.
---
---
Reach More Boaters
The Marine Ad Network connects publishers, advertisers, and users by serving over 16 million monthly impressions to a network of over 200 marine and boating related websites, blogs and boating groups.
Save Time on Ad Buys
With the Marine Ad Nework you only need to make ONE ad buy for the entire campaign. That means no signing off on multiple insertion orders, negotiation of rates or sending in artwork for ads to multiple websites. You have one contact that manages all that for you.
Target the Right Boaters
With demographic targeting, geo-targeting and even device targeting you can zero in on the boater prospects you are trying to reach.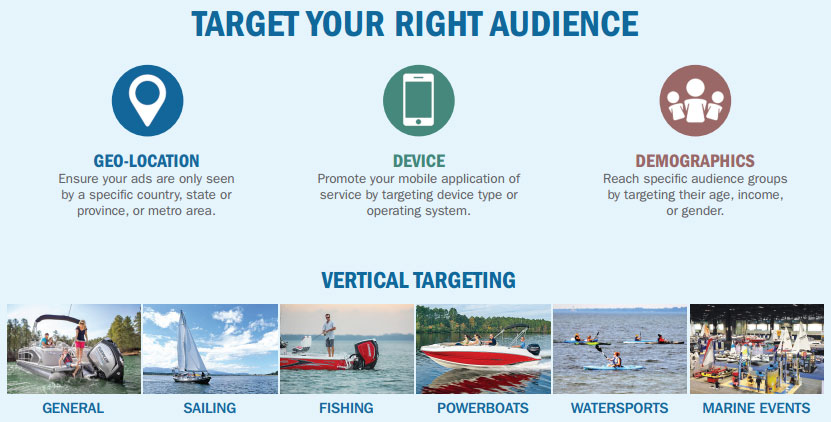 More Advertising Opportunities
The Marine Ad Network gives advertisers a number of advertising options from basic display advertising to sponsored content and app installs. Price is determined by your marketing needs and each campaign is optimized to produce results.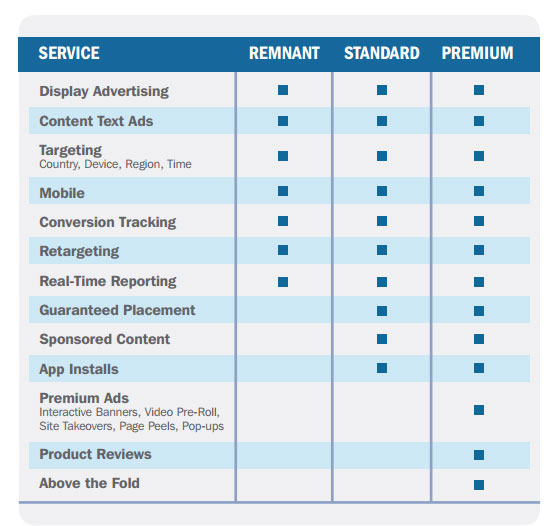 Programs for Advertisers and Publishers
Whether you are an advertiser looking to place ads for your company or a publisher interested in running ads on your website, the Marine Ad Network can work for you:
ADVERTISERS interested in display advertising opportunities on boating niche sites are encouraged to sign-up as an advertiser with the Marine Ad Network using the below form. You'll get a no-obligation proposal and a custom online campaign built for your budget.

---

PUBLISHERS interested in running display ads on their website or blog are encouraged to sign-up as a publisher using the form below. The Marine Ad Network is an effective alternative to Google Adsense or running your own ad placements, while ensuring your ads are 100% boating related.
Ready to get started?
Fill out this form below for a no-obligation proposal today!
[powr-contact-form label="2685079″]
---
The following two tabs change content below.

Diane is a marketer, avid boater and author of the award-winning book
PR Tools to Toot Your Own Horn
. In addition to being founder of MarineMarketingTools.com, Diane runs the small business site
SBMarketingTools.com
and the boating lifestyle sites
MyBoatLife.com
and
BoaterKids.com
.

Latest posts by Diane Seltzer (see all)