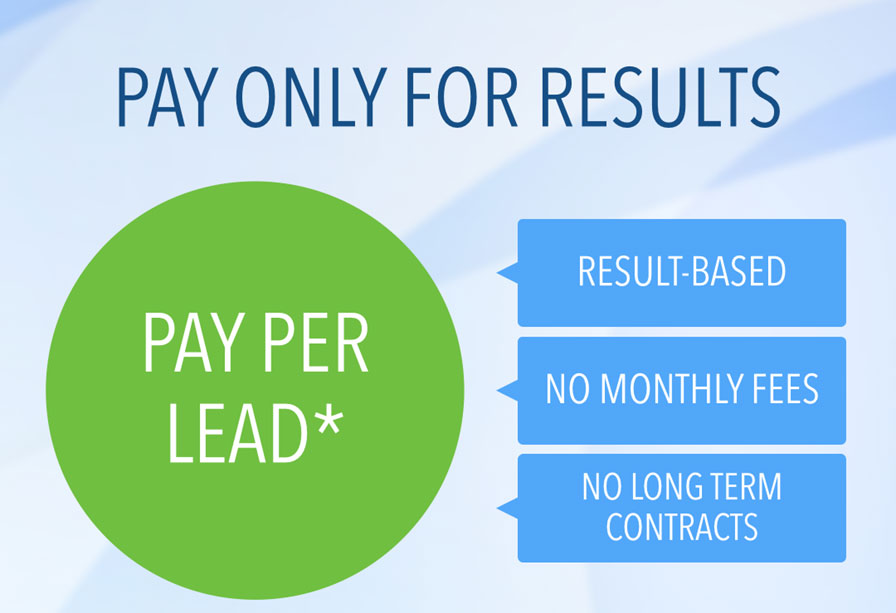 ---
PPL gives boat builders, dealers and brokers new advertising and marketing opportunities to move boat inventory
The current sales/marketing infrastructure that the recreational marine market has relied on for so long is about to change dramatically. This is the first of a series of articles that will take a look at the changes that are happening or are about to!
Advertising and promotion is a good place to start. While being significantly improved by the Internet the basic business model can be summed up as "our readers/visitors are your target audience – pay us monthly to reach them". There are no guarantees thus you accept that premise on faith.
Pay per click (PPC) has entered the picture, especially for banner advertising, which goes some way to providing evidence of audience participation. Pay per lead (PPL) is now a viable and better option. In a pay per lead agreement, the advertiser only pays for leads delivered under the terms of the agreement. No payment is made for leads that don't meet the agreed upon criteria. There are not many companies in the marine industry that work solely on the PPL model, but one of them is Moreboats.com.
Moreboats.com, a consumer facing portal for boat dealers and brokers to promote their inventory, has brought the PPL model that has proved successful in the automobile and real estate markets into the marine market.
"PPL marketing is performance based, meaning that if we don't deliver high quality prospects, we don't make any money," says Moreboats.com CEO, Anna Islamova. "PPL also creates trust, because our business goals are in sync with brokers and dealers."
The $ dollar cost per lead is fixed for the duration of the agreement. Another feature is that the cost is per unique lead so if the same prospective buyers seek information on 2 or more boats the broker/dealer is only charged once. There are no additional setup or monthly fees, and since the broker/dealer furnished the information there are no copyright issues.
The Moreboats business model is sufficiently powerful to have attracted a quarter million dollars in seed capital and they will be exhibiting at the forthcoming MDCE.
An intriguing thought is where the PPL model goes from here. Islamova sees it morphing into a pay per sale (PPS) business model. She points out that both PPL and PPS are really pay per actions and she sees these actions as the first steps in understanding and analyzing buyers' behavior.
Boat manufacturers, dealers and brokers who use PPL will soon be able to tell what type of inventory/presentation is most effective online and which leads close faster. This information in turn will translate to higher lead-to-sale conversion rates and faster inventory rotation. These positive and identifiable steps will result higher business earnings for all involved.
---
The following two tabs change content below.

James Nolan is President of James Nolan Associates Inc., specialists in recreational marine marketing, press and pr. He is a member of Boating Writers International, writes a monthly column for Boating Business in the UK as well as the occasional blog post for boats.com. He has over 25 year's extensive management experience with full P&L responsibility in the U.S., Europe and Australia. Outstanding record of turnarounds plus leading, growing and developing businesses. Highly effective at building relationships.

Latest posts by James Nolan (see all)