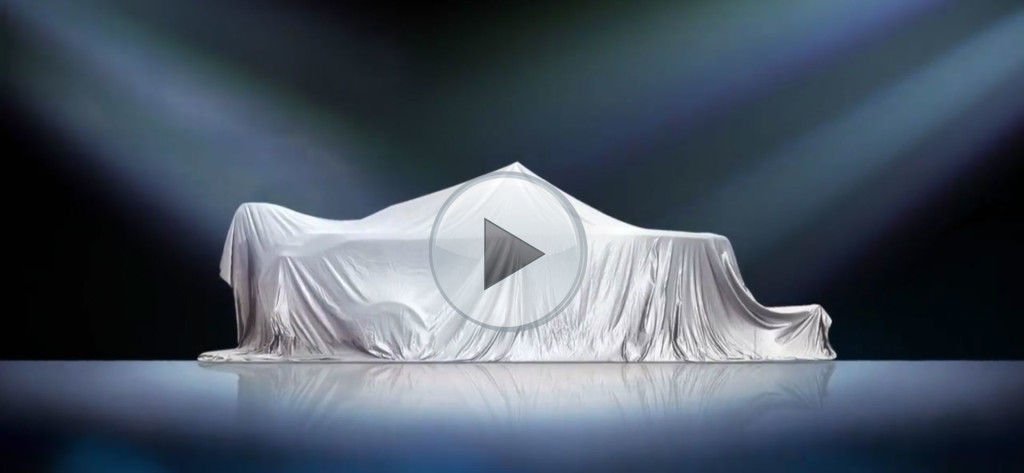 ---
OEMs tap into viral reach of video and social media to expand the reach of new boat model debuts
Many boat builders are starting to recognize that online marketing tools like video combined with the accessibility of social media can be a very effective alternative to the traditional use of boat shows for new model debuts.
By debuting boat models with videos publicized through social media, boat builders are able to realize many benefits of an online boat launch or promotional campaign.
---

---

Timing

Builders don't need to wait for boat shows like Fort Lauderdale or Miami typically reserved for new model launches. The new model launch can happen any time during the year on any given month regardless of scheduled boat shows.

Speed

The viral effect of social media can help to spread the word very quickly. The buzz-worthy videos can be shared and viewed online hundreds or thousands of times in just a few days.

Messaging

Brands can create a video that gives potential buyers insight into their brand, showcases notable features and provide a detailed walk-through of the boat. The roll-out and messaging can be done in a more controlled way through the use of company produced video.

Reach

With social media advertising, like paying to boost Facebook posts to reach more boaters, builders can very easily expand their reach beyond "page fans"… or even the typical boat show attendee who may normally get to see a new boat model in person. Boat dealers for manufacturers can also help expand the reach by sharing on their own Facebook pages or other sites like Pinterest or Instagram.

Audience

The incredible targeting capability of social media allows builders to target the right kind of audience – like boaters interested in their brand or style of boat. Facebook allows advertisers to target by interests or other pages liked. Even the simple use of hashtags on Twitter or Instagram can help a brand zero in on the right audience.

Cost-Savings

The cost of creating a well-produced video – and even when spending money on social media advertising – is much less than the logistics of a boat show or a print advertising campaign. One could also argue that a standalone online promotion is also more cost-effective than boat shows or print ads because you are not competing directly against multiple brands and boats.
Social Media Video Strategies & Results
In the past few weeks, two popular boat brands – Scout Boats and Robalo – shared their early success of using video promotions on social media to introduce boaters to new models.
Scout Boats initially unveiled their new 420 LXF at the Miami Boat Show in February 2015 and then chose to follow-up with a social media campaign in early June. They created a series of videos or "commercials" designed to introduce the 420 LXF to a wider audience. The first video was a "teaser" commercial of the 420 LXF that was promoted on social media sites like Facebook.
According to a Trade Only Today interview with Mark Jerkins of Scout Boats, the video got over 70,000 views on Facebook and YouTube in less than a week. "I definitely think it's more than a trend, and it's a unique way to introduce a new model, as well as give people a sneak peak to their brand," Jerkins said.
The initial 2 minute teaser video was quickly followed up by a more in-depth walk-through video that detailed the many innovations on the boat.
Robalo Boats chose to unveil their $20,000 16 foot center console boat, the R160, entirely on social media. Instead of a traditional boat show or dealer meeting for a new boat, Robalo opted for a social media unveiling that took advantage of Facebook demographics that aligned perfectly with their target market for the R160.
"Our newest Robalo Center Console will sell for under $20,000 including the boat, motor and trailer," said Robalo President Jim Lane in a Boating Industry interview. "The push to attract both first-time and experienced fishermen alike is perfectly suited for a social media roll-out. We anticipate a reach of more than 100,000 people in the roll-out."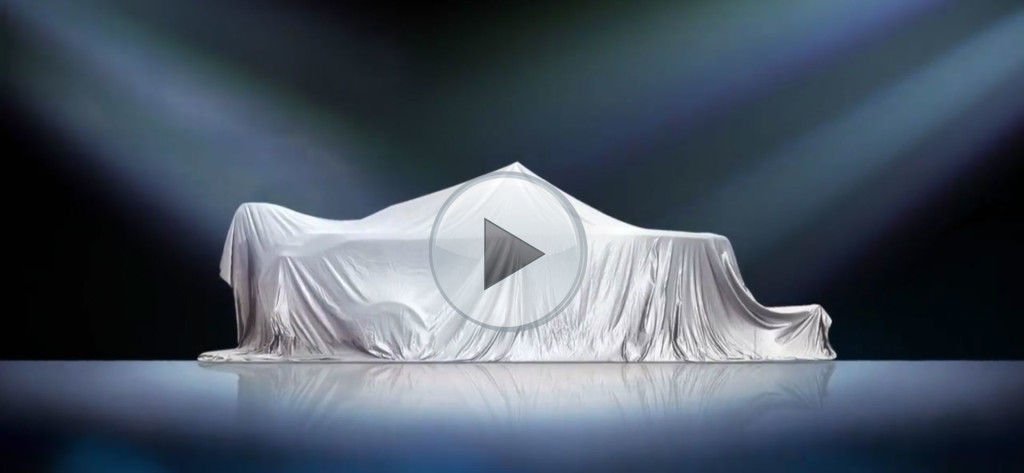 Robalo's online marketing efforts featured a five part video series that started with a sneak peak of the draped boat to build suspense for the online unveiling. Robalo reported on Trade Only Today that more than 50 resources, including dealers, vendors and interested customers, also shared the rollout on their social media sites. They also noted that website traffic to Robalo.com was up more than 400 percent in one day, with milestone interest in the R160 and equal interest in the company's larger R180 sister ship.
Both Scout and Robalo admit that the use of video and social media to debut boats is a supporting strategy for other sales and marketing efforts. As with most marketing plans, an integrated marketing and media approach is typically most successful. However it is clear that the use of video and social media for boat model promotion is more than a trend – it is a valuable marketing tool that produces measurable results.
---
The following two tabs change content below.

Diane is a marketer, avid boater and author of the award-winning book
PR Tools to Toot Your Own Horn
. In addition to being founder of MarineMarketingTools.com, Diane runs the small business site
SBMarketingTools.com
and the boating lifestyle sites
MyBoatLife.com
and
BoaterKids.com
.

Latest posts by Diane Seltzer (see all)