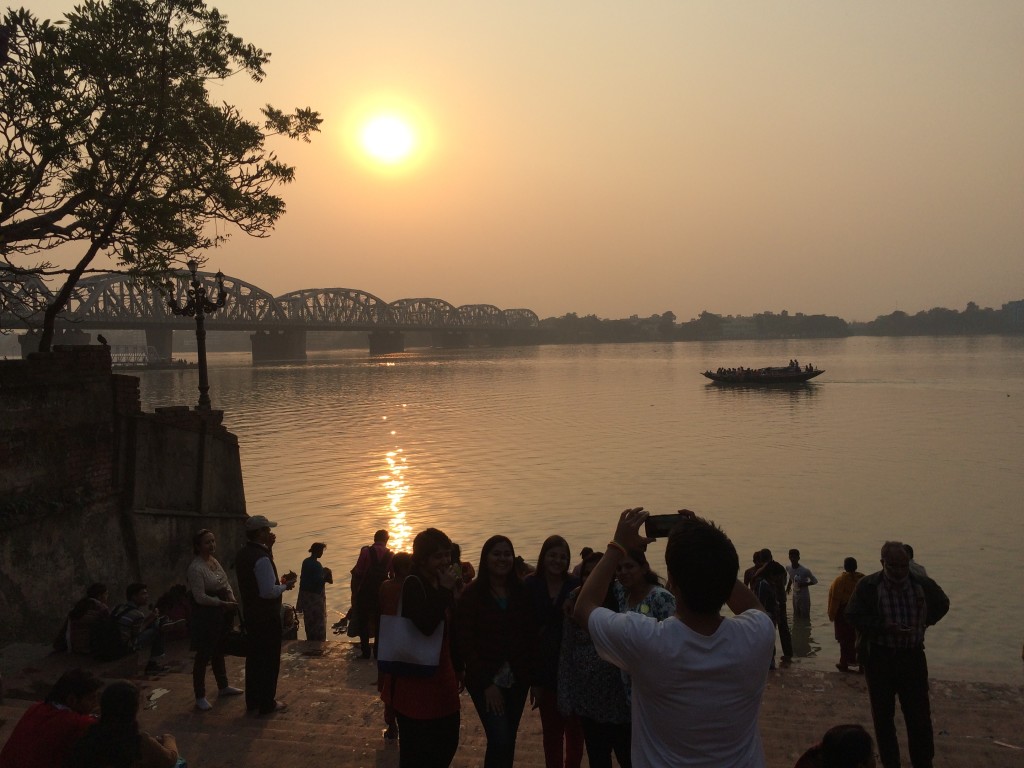 ---
Creating simple business opportunities by meeting the immediate needs of your customers
India is surrounded by water with an extensive network of rivers and waterways throughout the country.
On a recent visit to the country, we were fortunate enough to spend time both on and near the water.
It is clear that the Indian community makes the most of every commercial opportunity and typically with the minimum of resources.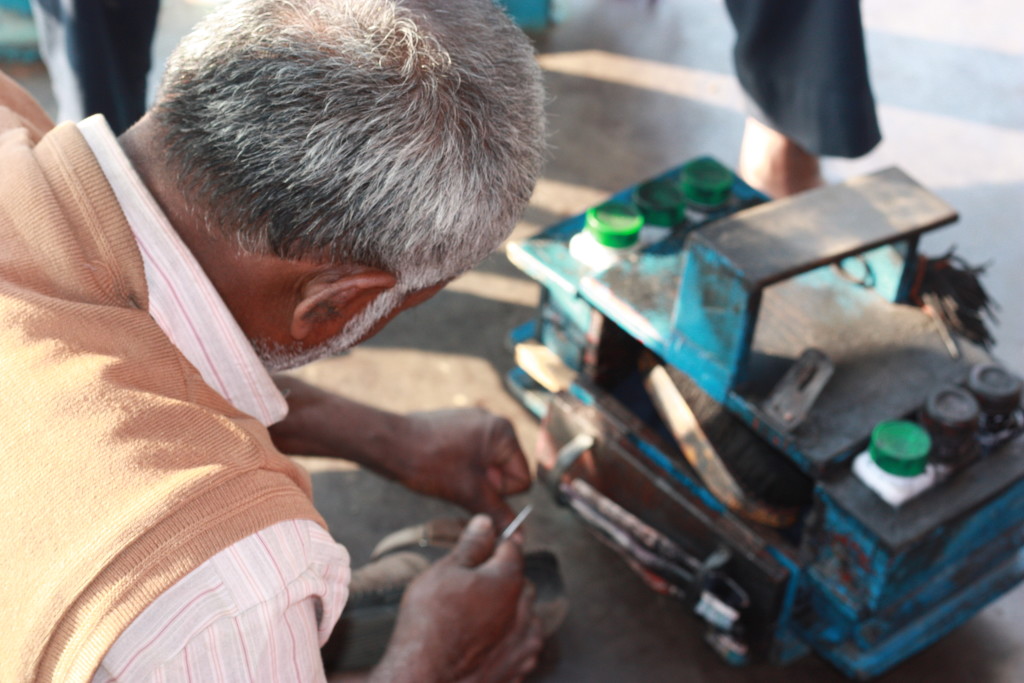 One of the best examples of this was when we were crossing the River Ganges on a ferry. When we boarded the ferry, we saw a mobile shoeshine man doing good business with just a seat and a small box of his tools that doubled up as a footstool.
My sister-in-law had broken a strap on her sandals just before we boarded so she asked the shoe shiner if he could repair them for her. No problem!
He opened a drawer in his mini toolbox and took out needle, thread and a tool to help him get the thread through the leather.
In the time it took us to travel between one bank of the Ganges to the other, he had completed an excellent repair on the sandals and my sister-in-law continued her journey in comfort.
What opportunities can you spot to add value to your business in a speedy and effective way?

How can you help to solve immediate needs for your boating clients?
Share your comments below!
---
The following two tabs change content below.

Geoff Langston is a Director of
GL connects
, customer experience development experts. Their approach is to develop leaders, managers, teams and individuals through tailored programmes that are designed to change and embed positive behaviours and attitudes. Geoff has been working extensively in the leisure marine industry for many years, delivering workshops for the BMF including the Intermediate and Advanced Marina Managers programmes. He also works with many leisure marine businesses including marinas, retailers, boat manufacturers, marine engineers and marine clothing suppliers.

Latest posts by Geoff Langston (see all)