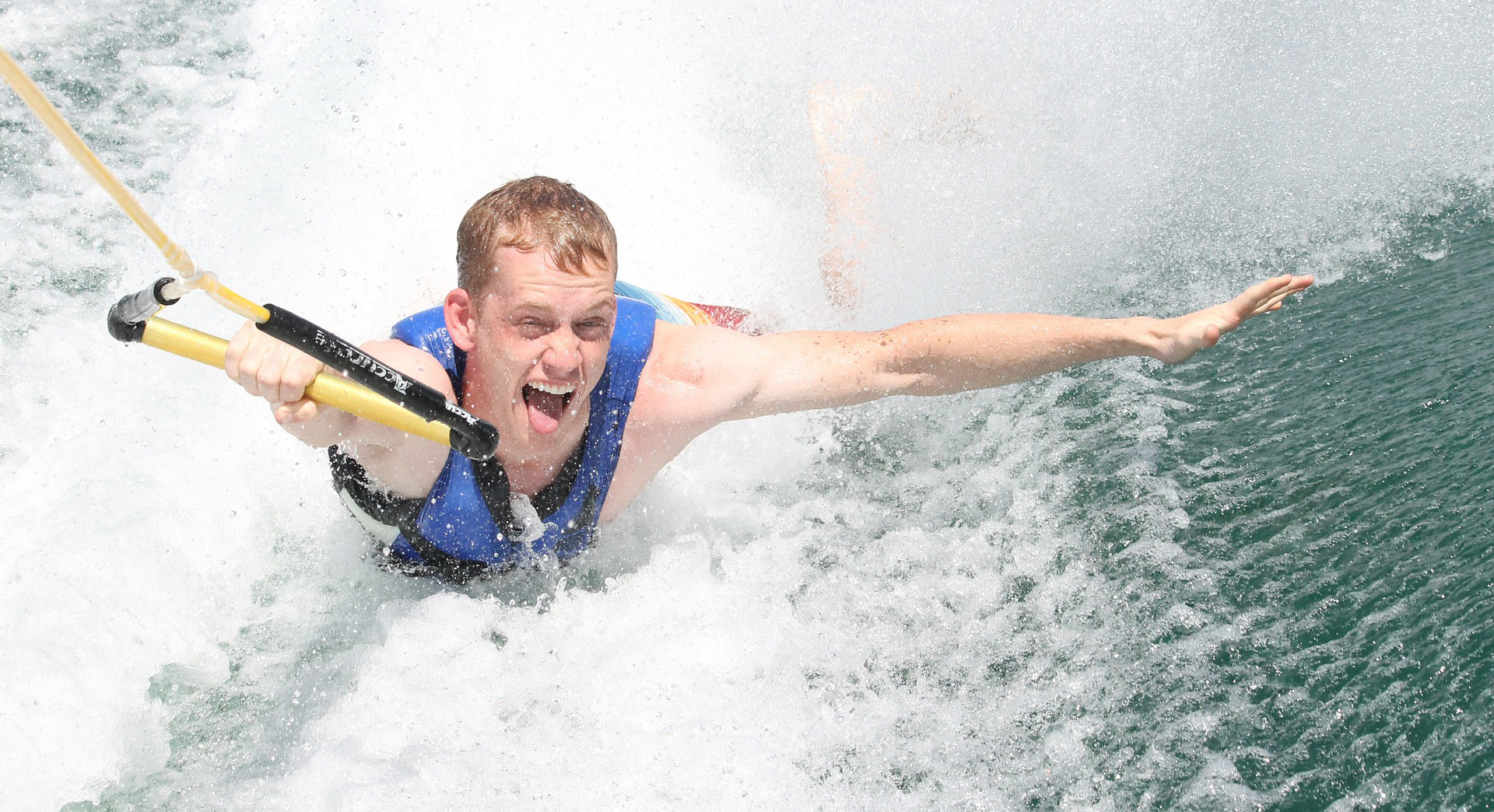 Ignoring the new trends as many legacy (marine) businesses/manufacturers often do, you will loss the battle to win the new – younger – future buyer to support your brand. More importantly, you will lose the long-term battle to gain trust, respect and relevance that brands must establish to survive and prosper.
As I see it, if you are in specific channels or segments of the marine industry you CANNOT ignore the concept of micro-moments, in fact if you are a sailing school, a charter company, electronic equipment provider or marine outfitter, micro-moments may be the gateway to a more profitable future. If you are manufacturer looking to sell more boats, well micro-moments are needed to engage and perhaps influence your prospect's short or long term purchasing decision.
Micro-moments it seems (based on the data) provide you with a more in depth understanding of your prospects buying cycle, if you can link the buying cycle to your selling cycle well life will be more than good – remember people no longer are sold anything, they BUY!
If you ignore micro-moments, well then you are in my opinion ignoring the potential offered by defined prospects, added sales, added profits and expanded opportunities to reach your prospects across their buying and life cycle as your customer.
The brand – your brand – needs to re-think short and long term marketing strategies and include rest stops if you like where the prospect can pause, gather the needed information and allow the micro-moments to develop and then take full advantage of that micro-moment with an after enquiry sales bases strategy.
---
---
What are the benefits of micro-moment strategy?
In the short term you will develop the current Holy Grail of marketing: establishing dialogue and engagement with a yet to be determined shopper, prospect, customer or client.
In the long-term you would have set the base, the benchmark or foundation to expand the general (generic) conversation into a more intimate conversation based on a realistic understanding of the prospects needs, desires and ability to make the suggested purchase.
People try new things in routine moments.

90%
of smartphone users have used their phone to make progress toward a long term goal or multi-step process while "out and about."

91%
of smartphone users turn to their phone for ideas while doing a given task.
Macro and micro-moments may in the long run set up the large monetary sale desired by a manufacturer, but even if micro-moments do not move your sale instantly forward the acceptance and use of such new trend based knowledge will forever change the relationship you have with your customer or prospect base.
Integrated, converged and valued sharing of knowledge – the informed buyer syndrome, is never a bad thing, it becomes bad when the information provided by the brand misleads, does not satisfy, or fulfill the prospects request and needs. Micro-moments build on a foundation of traditional integrated, cross media tools and techniques will offer the brand multiple opportunities to go back to and re kindle the relationship you have with your customer, and prospect base.
Micro-moments to me are not the silver bullet! They are great marketing perks that won't sink your ship, unless you ignore their correct use and run onto the rocks of poor marketing planning and execution.
There are new marketing tools being introduced all the time, they are a new tool that can provide greater accuracy to reach and understand your client, customer or prospect base. The question to ask which tools will assist my client, customer, prospect grasp a micro-moment and turn that into profit for me, my brand.
Summary Part Two
Always, always remember that you should enhance your marketing program one media at a time; macro or micro-moments do not change this very basic rule. Correct introduction offers you the ability to measure the positive or negative impact this new tool and others will have on your marketing efforts.
As the song almost said "This Micro Moment" with my apologizes to lyricist Doc Pomus and pianist Mort Shuman.
This MICRO moment, so different and so new
was like any other until I CONTACTED you
and then it happened, it took me by surprise
I knew that you felt it too, by the look in your eyes.
And the decline in my online wallet!
Need to make the most of your macro/micro-moments? Reach out to me and we can profit together.
Be sure to also check out Part One: Is the Marine Industry Ready for a I Want to Buy Something in a Moment – a Micro-Moment?
---
The following two tabs change content below.

Offering integrated marketing/media communication consultant based services; my broad skill set is founded on profit advocacy and ROI – Where marketing becomes dialogue and engagement! Integrated Marketing • Media Convergence • Profit Advocacy • Multi-Media Management • Forensic Marketing Analysis thad.kubis@tifmc.org 917.597.1891

Latest posts by Thaddeus Kubis (see all)