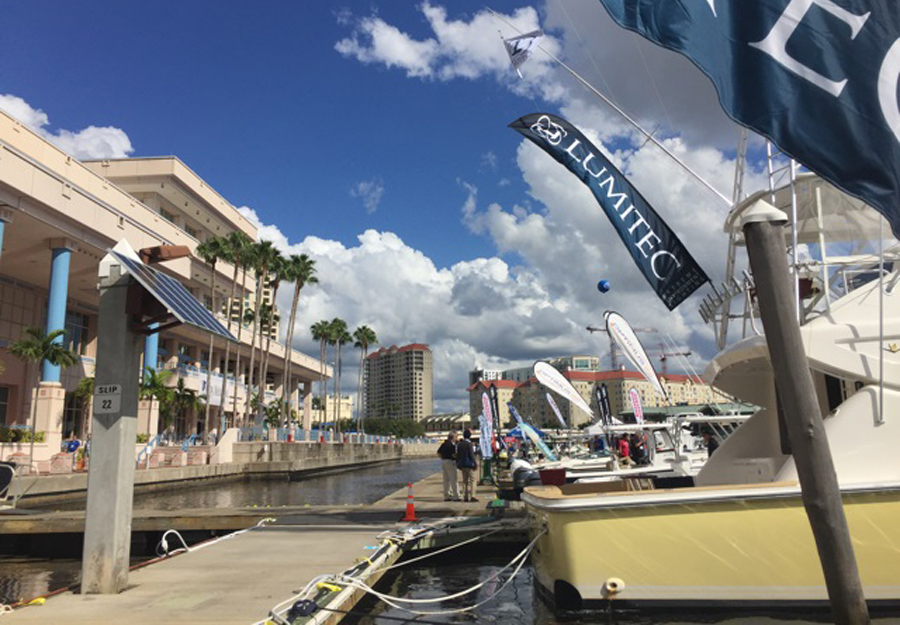 In the past year or two, there have been so many articles about who we should—as an industry —be reaching out to as far as target buyers go. We've been targeting my group, the Millennials, as if we are going to be a huge buyer in the next couple of years. Let's face reality—we're not going to be.
Unfortunately—due to the excessive debts from college, other life happenstances — such as lower/same wages vs. rising cost of living, healthcare, and such—99% of Millennials don't and won't have the extra income to spend on very much, let alone a boat.
---
---
So, who do we target?
Right now, the Baby Boomers are the ones buying because they have the extra funds and the time to go boating to enjoy their investment. Generation X is right next to them, and I believe they should be the target over Millennials for the next few years.
Generation X, as a whole, is probably the last generation that'll be able to splurge on large recreational purchases for a while, considering most of them should already have set up a plan for their future—through their work or other means—that will allow them to spend, live comfortably, and save.
So, what happens next?
If we want to talk about Millennials, they are familiar with and use Uber & Lyft (taxi alternative), AirBnB (hotel alternative), and other companies that offer a particular service for less.
As a Millennial, I believe [my] generation relies on the renter's market. We are renting houses or apartments, vehicles and other objects a lot more than we are buying.
While attending boat shows, I have seen more and more boat renting companies or clubs popping up, and I've overheard some say that they'd rather rent a boat for the day instead of purchasing one due to the expense of upkeep. If you don't want to rent, don't just sell the boat—sell the entire experience.
If consumers really want a boat, they will find a way to be able to afford it. But, it's not entirely up to them… It's up to businesses in this industry to help, especially when they don't even know where to start.
A good example of this would be if a customer walks in with an idea of what they are looking for, talks to several companies about financing options and what they will get with the boat, then finds out that they can't purchase what they originally wanted. If they're disappointed, they're indirectly looking for the seller to console them and turn their situation around.
I believe that the key to succeeding in the future will be to study the past and see what worked well. To me, face to face time, conversation, building a relationship—those are the keys to winning customers and friends for life. Let them come to trust you, your employees, and your company.
Give the buyer an experience of a lifetime
Spend time with buyers. Take your future customers out on the water for a sea-trial, find out something about them and connect. People yearn to have stories to share, and boating is exactly for that. It is an experience that only a small portion get to have.
The buyer needs a reason to become a buyer. If they truly can't afford to purchase a boat, set up some sort of program with a boating club or rental company so both of you could gain a customer. Not only does it help your company, but it helps the rental company or club thrive as well.
Sometimes an experience is worth a whole lot more than owning something. Plus, you can always introduce them to be, live and support the lifestyle by hiring them to work it.
---
The following two tabs change content below.

Karen Maeby—a marine industry employee—is making her mark as Boat Show Girl after freely attending boat shows for 4 years. She appears on World of Boating radio show frequently to talk about her adventures, as well as writing on her blog.

Latest posts by Karen Maeby Bates (see all)