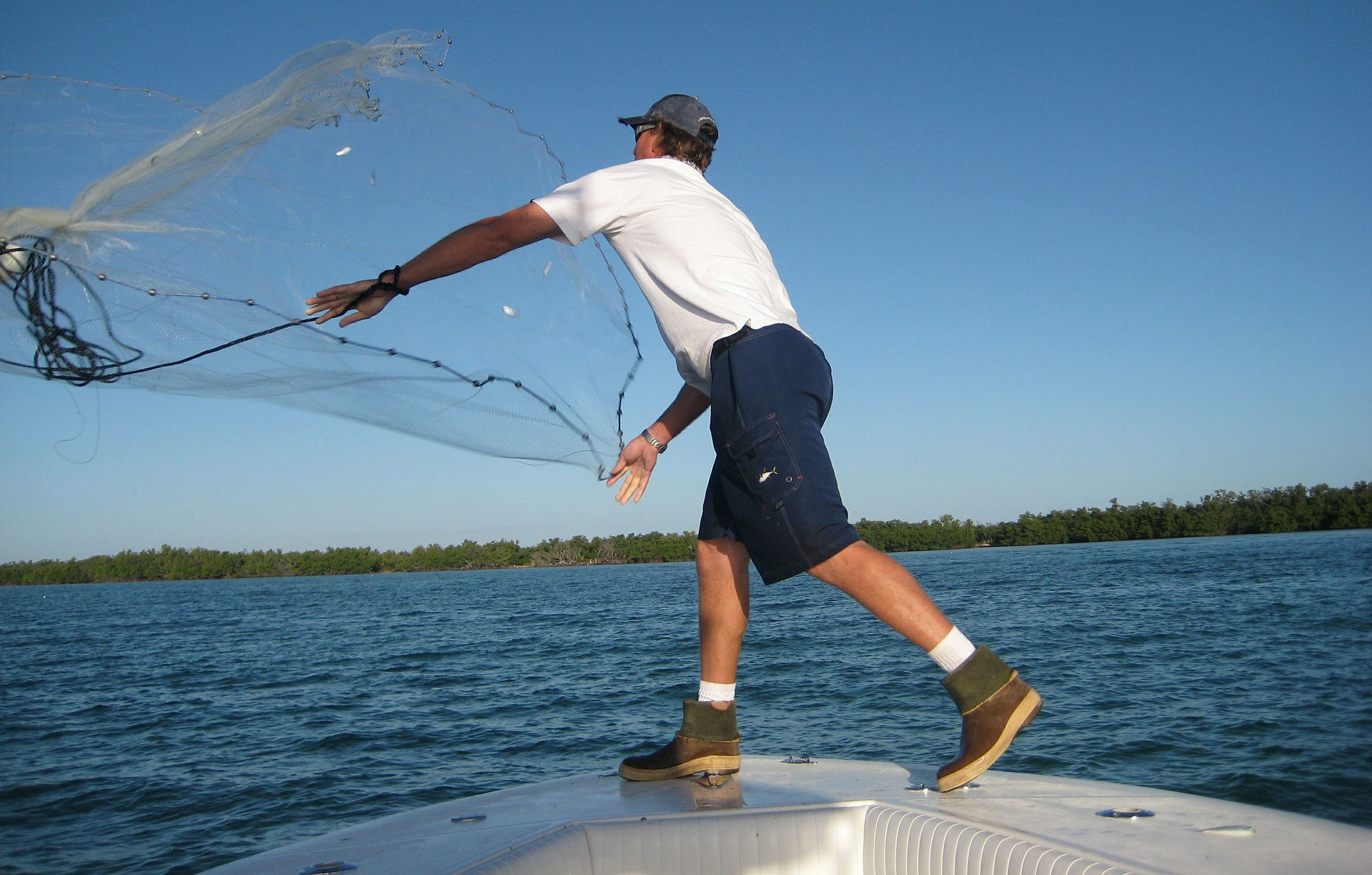 Nurturing your boat dealer leads can be the difference between driving sales and losing potential customers
At the end of the day, the goal for your boat dealer marketing strategy is to drive sales, and generating and nurturing leads is a key part of the process.
Collecting information from shoppers who are interacting with your marketing materials (including PPC ads, social media ads, email marketing messages and your website to name a few) then using that information to nurture your prospective customers can help you build relationships and keep your dealership top-of-mind when that shopper is ready to make a purchase.
An easy way to start generating leads is to incorporate calls-to-action on your website. Forms that allow boat shoppers to contact you, request a quote, schedule service or value a trade-in can get a lot of information from interested shoppers.
On any form you include on your website, be sure to ask for the shopper's name and contact information. Be sure to follow up with them regarding their request for information!
Once you've started compiling a database of leads, you need to consider how you're going to encourage them to make a purchase with you. Nurturing shoppers through email marketing, ad retargeting and social media can provide your prospects with more information about the boats they might be interested in from your dealership and ensure they think of you first when they're ready to finally buy.
Let's dig in to how you can use these three tactics to nurture your leads.
---
---
Email Marketing
Sending email marketing messages puts the information you collect from your lead generation to good use. Email marketing provides personalized messages to your prospects and customers by allowing you to target messages by shoppers' interests or where they are in the sales funnel. You can use email marketing to provide shoppers with exclusive coupons or discounts to give them a reason to buy now.
Once a prospect has finally bought the boat they had their eye on, you can send them follow up emails to remind them of service appointments or suggest accessories to keep them coming back to your dealership. A few years down the road, you can even let them know about the latest and greatest models to encourage them to trade their old boat in for a new one.
Ad Retargeting
Have you ever clicked on an ad online or visited a website only to later see the company's ads seemingly follow you around the internet? That's called "ad retargeting", and it's a successful way to remind shoppers that your dealership is ready to meet their needs.
In some cases, you can even create dynamic ads that display products the shopper looked at on your website! You can set up ad retargeting with pay per click ads on platforms like Google AdWords and on social media ad platforms like Facebook ads.
Social Media
While social media isn't as direct of a method as email marketing or ad retargeting, it can still help you nurture leads and get them ready to buy. Using your social media platforms to share detailed product information or content from your manufacturers promoting particular models can give shoppers the knowledge they need to confidently make a purchase.
You can also use your social media channels to advertise promotions, sales and events you have going on to give shoppers extra motivation to visit you soon.
Nurturing your leads can be the difference between driving sales and losing potential customers. Make sure you're not leaving money on the table by using marketing tactics that can strengthen your customer relationships and get shoppers through your door.
Need help managing your online reputation? ARI's Digital Marketing Services team is here to help.
---
The following two tabs change content below.
Director of Business Development
at
ARI
Justin Di Vilio is ARI's Marine and RV Director of Business Development and has over eight years of experience in serving the marine, RV, Powersports and OPE industries. ARI creates award-winning software solutions that help equipment manufacturers, distributors and dealers Sell More Stuff! — online and in-store – removing the complexity of selling and servicing new and used inventory, parts, garments and accessories for customers. For more information about ARI and the products and services they offer to help dealers manage their digital marketing and online presence, reach out to Justin Di Vilio at 414.973.4460 or by email at Justin.DiVilio@arinet.com.
Latest posts by Justin Di Vilio (see all)