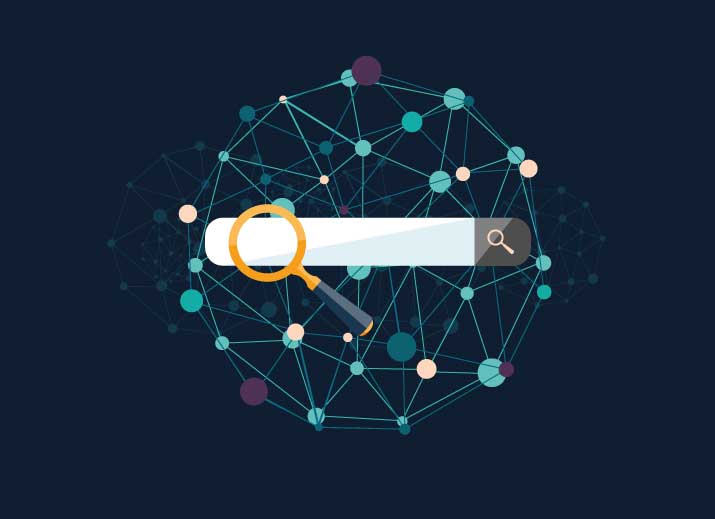 When getting stuck into your digital marketing and looking at your website's search engine optimisation (SEO), you may keep hearing the terms 'keywords' and 'keyphrases', but what are these and how do they relate to your marketing strategy?
Yachting Pages presents a guide to keywords and phrases, offering insight into choosing and implementing keyterms into your SEO strategy to improve their online presence.
---
---
What are Keywords and Phrases?
Keywords and phrases are simply the terms that users type into search engines to find the pages or results that match what they are looking for. These are therefore important to your business as, essentially they are the pointers that Google and other search engines use to work out what your website and its pages are about – they help your business to be found online by its end users.
As with all SEO efforts, it is unfortunately not as simple as choosing the keyterms that you want your website to appear for and then stuffing your pages full of them. In fact, it is another long-term project that you have to work on to see the results – your pages climbing the rankings over time.
How do I Choose my Keyword Terms?
So, how do you choose your keywords so you can appear? To pick the relevant keywords and phrases, you will need to use a keyword research tool, and undertake a considered keyword strategy.
There are plenty of free keyword tools available online, such as:
Google AdWords
KeywordEye
KeywordSpy
SEMRush
The trending topics, related searches and autocomplete suggestions of your chosen search engine(s), along with some common sense will help you in choosing the keyterms to target in each of your pages, posts and articles. But, it's keyword selection is only half the battle, as you will have to ensure that you are using them correctly also.
Take a deeper dive into this topic by reading the full article at Yachtingpages.com on why keywords are important to find out how to determine and use keywords and phrases as part of your wider marine marketing and SEO strategy.
---
The following two tabs change content below.

Sarah works as part of an established marketing team at the
Yachting Pages Media Group
. Present aboard 97% of superyachts globally, Yachting Pages is the world's leading superyacht directory, available in print and online, offering marine businesses help with their marketing and advertising strategies by putting them directly in front of key decision-makers in the industry.

Latest posts by Sarah Rowland (see all)