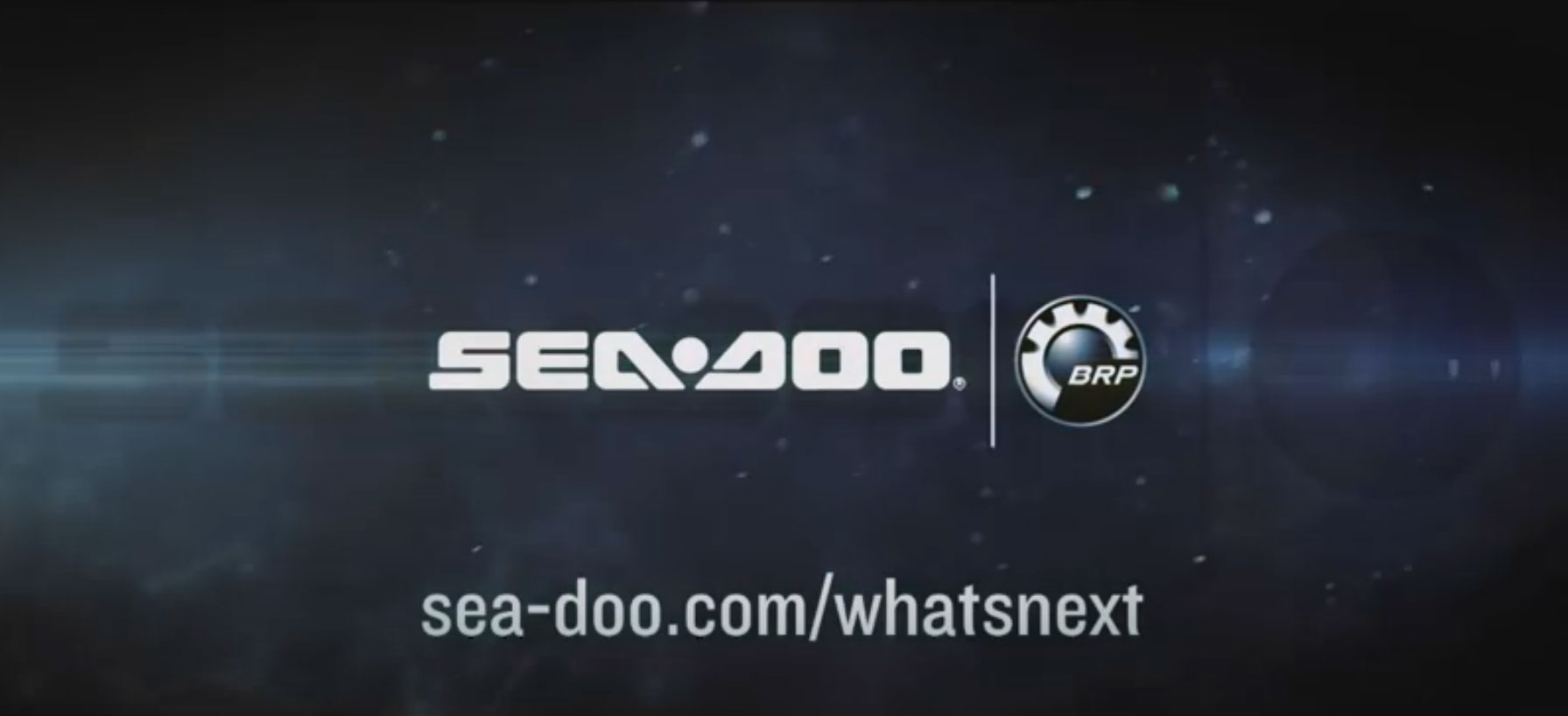 Sea-Doo asks fans to weigh-in on what they think will be the next big innovation the company will launch as part of their 2016 lineup with a new contest asking the question: "What Comes Next?"
The "What comes next?" sweepstakes runs for a limited time from August 27, 2015 through September 18, 2015, 10:30 pm ET.
Participants can go to sea-doo.com/whatsnext and enter their guess what's next in the 2016 Sea-Doo line-up. Contestants enter their information and provide their thoughts on what the Sea-Doo design and engineering teams have been developing and perfecting and what will be introduced next.
---
---
Sea-Doo Contest Video:
Five random entrants will win a $1,000 gift certificates to use toward the purchase of a new or unused Sea-Doo model or Sea-Doo parts, accessories and clothing.
Sea-Doo will be providing previews and sneak peeks on social media of "what comes next" for 10 days leading up to the official 2016 Sea-Doo line launch on Friday, September 18 at 10:30 p.m. EST.
To enter and view official contest rules, visit sea-doo.com/whatsnext.
---
The following two tabs change content below.

MarineMarketingTools.com
provides occasional coverage on marine marketing newsworthy events and other updates that offer marine marketing opportunities to grow businesses in boating. If you are interested in a profile, please see our
sponsored post opportunities
.

Latest posts by News Editor (see all)