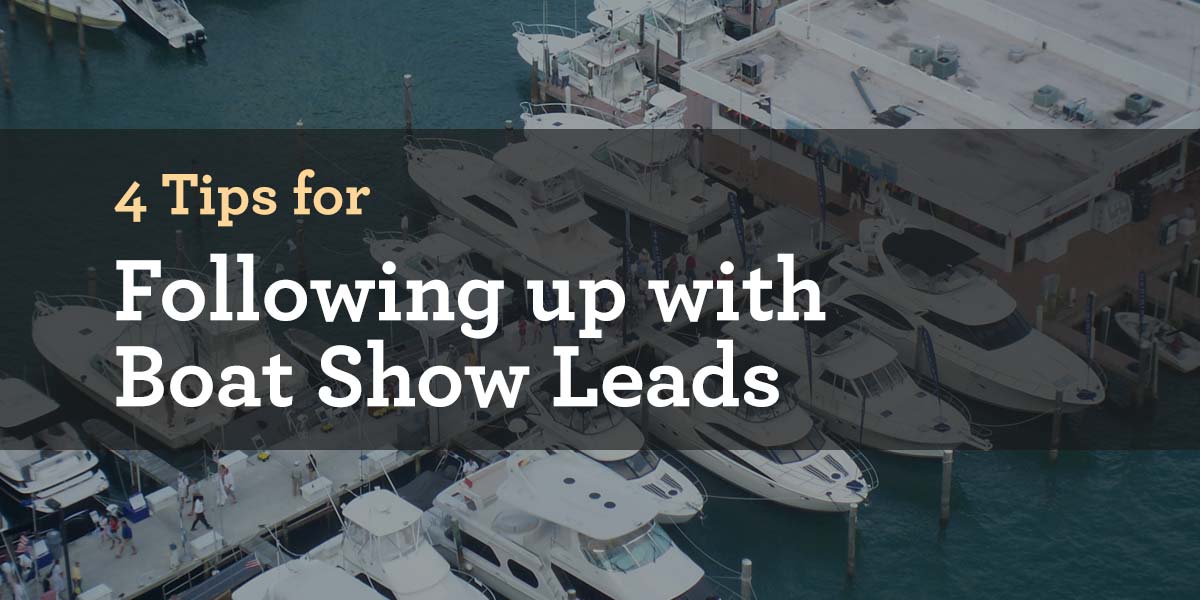 The Miami Boat Show just wrapped up and other boat shows across the country are also in full swing. You've likely got a handful of leads that you are itching to follow up with when you get back to the office.
To make the most out of these leads, we've put together four tips that will help you convert those leads into sales.
---
---
1. Enter all email addresses into an Email Newsletter List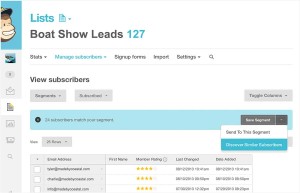 Even if you don't currently use any email marketing software (such as MailChimp, Campaign Monitor, myEmma, etc.) you should take this opportunity to start. You can manage all of the email addresses into one single list that will make it easy to send mass-emails in the future.
2. Upload photos of the boat show to your website, write a blog post and share a testimonial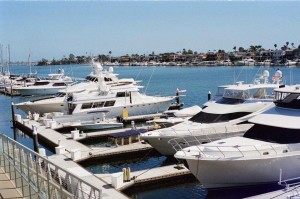 For those customers that didn't go to the boat show, this will be a good opportunity for them to share in the excitement and splendor that took place at the show. These photos are also a great way to show potential sellers the amount of time and energy you spend selling their boats.
Let the world know how well your brokerage did at the boat show through a blog post or social media status. Mention notable moments like a boat selling or a boat that gained a lot of attention.  If you know someone that had a great time at your booth ask them to give a testimonial of how your brokerage and team made the event better.  That way, when the next boat show rolls around people will want to come and see your boats first.
If you don't have a website or blog there are agencies out there that can help you create a digital presence for your yacht brokerage.
3. Draft personal, customized emails to each individual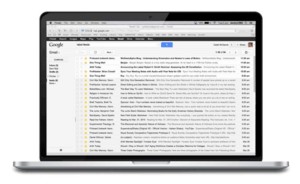 Whether they were a hot lead or simply browsing, following up with customers in a professional and helpful way will give them the peace of mind that you have their best interests at heart. These emails should include links to any inventory that might be of interest to them and should include a personal message about their visit to you or your booth. It's a good idea to use email tracking software to get a better understanding of who this lead is and where they might be at in their purchase.
Here are few good email tracking apps: Rapportive, Streak, Sidekick, Yesware
4. Create a post-boat show event on Facebook to host all the boat show leads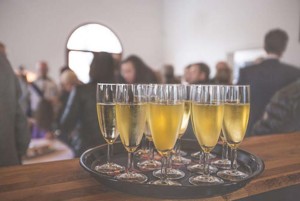 Don't let the party stop after the boat show ends.  Invited your hottest leads to a post-boat show event sponsored by your brokerage.  Create a Facebook event and invite away!  Buy champagne, hors d'oeuvres and take the most promising leads out for a cruise where you get to meet them on a more personal level without all the buzz of the boat show.  This will ensure that they will come to you for all of their boat buying and selling needs.
Well there you have it! Four tips on converting leads from the boat show into potential customers.   The most important part is to not let the energy from the boat show die down with potential customers. There are many ways to bring that energy online! What is the best way you keep the conversation going with leads after a boat show?
---
The following two tabs change content below.
Tyler is the creative and technical mind behind
COASTAL
, a full service digital agency serving the marine industry helping brokerages big and small bring ideas to life. He has a wealth of experience working with the marine industry, including over two years of experience working for a leading marine MLS provider.
Latest posts by Tyler Dow (see all)