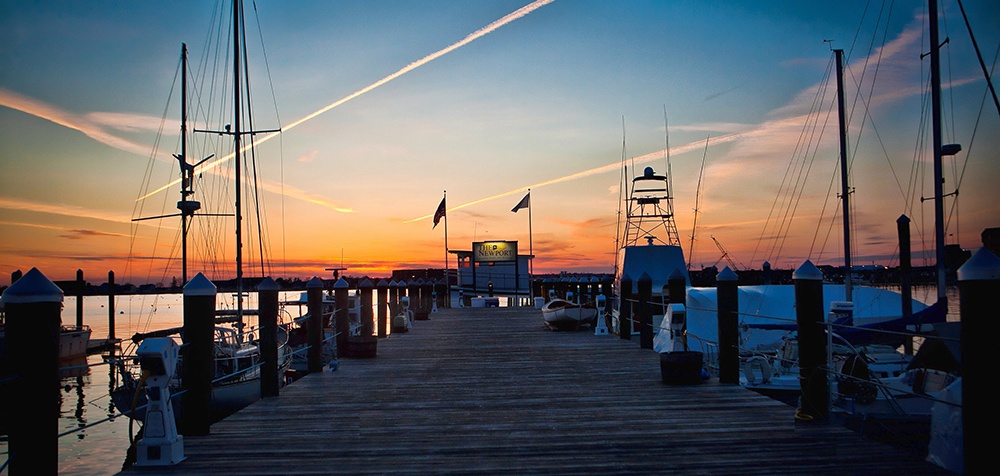 Dockwa, a booking and marketing platform for transient slip reservations, has announced a big change to how it generates revenue by dropping fees to boaters when making slip reservations on their site.
Boaters are no longer charged a booking fee when making reservations at a marina, yacht club or boat yard through Dockwa.
Dropping the boater reservation fee is expected to attract more boaters to the site. By eliminating any barriers to entry, Dockwa's new no fee policy will not deter boaters from using the app. Dropping the booking fee is effective immediately (as of their announcement January 2016).
In the past, Dockwa would apply a small booking convenience fee (about 5%) to each reservation that was made through the Dockwa system (as customary in the travel industry).
---
---
Benefits to Marinas
By providing free online slip, mooring and dock rental reservation services to boaters through Dockwa marina managers no longer need to hesitate about using the Dockwa service in fear of having their fees go up in the eyes of boaters. Booking a slip or mooring at their marina with the Dockwa app is now consistent for customers in terms of experience and cost.
Dockwa provides marinas with the tools to easily manage marina reservations – accessible from any device. Dockmasters can control reservations, payments and boater communications using their service.
Dockwa Business Model
Dockwa's announcement about dropping all booking fees to boaters has prompted many to ask the question, "How does Dockwa make money?"
Dockwa is evolving their revenue model by engineering premium features for marinas. Marina facing software solutions will include some powerful new features that their marina partners can utilize to run their operations. Certain features of the platform will incorporate charges for over time, which will form the basis of their revenue model.
The Dockwa app is free for boaters to download for Apple or Android devices.
---
The following two tabs change content below.

MarineMarketingTools.com
provides occasional coverage on marine marketing newsworthy events and other updates that offer marine marketing opportunities to grow businesses in boating. If you are interested in a profile, please see our
sponsored post opportunities
.

Latest posts by News Editor (see all)